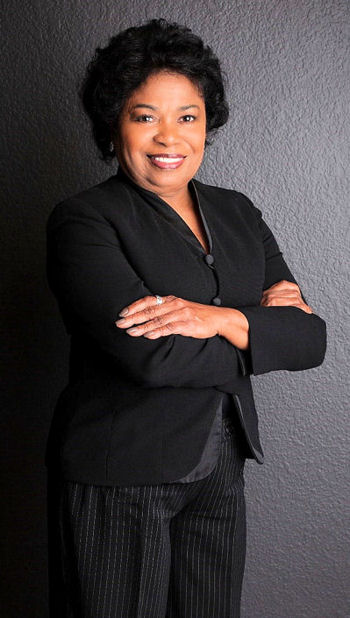 Welcome.


Dr. Velma P. Smith is a motivational speaker and reciter of poetry and stories, as well as a soprano and clarinetist. She performs a
varied repertory
for youth, seniors, women, and government agencies at churches, prisons, schools, colleges, and assisted living facilities.
Contact
Dr. Smith for booking information.
Smith acknowledges having known her niche in life at an early age when she consciously chose teaching as her career path. Rivaling that course was her passion for declamation and forensics and her joy of performing vocal and instrumental music.
Niche in Life
pays homage to Smith's second quest. To realize the latter focus, Smith has been hosting a "roadshow" in which she selects from a
repertory
of familiar classic works as well as contemporary and original compositions.
See Velma's appearance list
here.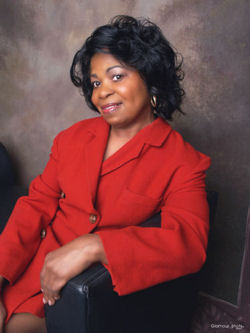 Among her numerous awards, she cites the Russell Durning Humanist Award for Achievement in Literature and Music and a citation from the Illinois Council for the Arts for her work with the residents at Dwight Penitentiary for Women and the population at Joliet Correctional Institution.
Doug Oleson, writing for the
The Rockford Mid-West Observer
, describes one of Dr. Smith's performances:
She recited fluently from memory the works of Paul Laurence Dunbar, Langston Hughes, James Weldon Johnson, Countee Cullen, Mari Evans, Julian Bond, Sojourner Truth, and Martin Luther King, Jr.

Unself-consciously using an appropriate tone of voice for each varying emotion, she added dramatic eye, hand, arm, facial, and even body expression to convince her listeners of the heart-felt reality in the words and the heavy truths behind the words....
Dr. Smith earned the doctorate, master's, and bachelor's in English at Northern Illinois University, the University of Southern Mississippi, and Mississippi Valley State University. She has taught in Mississippi, Indiana, Illinois, South Carolina, and Texas.
Read more
about Dr. Smith.